Regular Production and Staging (Own and Others): Mandala Theatre-Nepal, since its establishment, is producing society-oriented plays in a variety of genres. As the group has been formed with a thirst of doing regular theatre plays, Mandala has been producing theatre plays (mostly) in Nepali language. Since there are very few plays written in contemporary Nepali literature, sometimes Mandala also adapts relevant international plays in Nepali context. Usually, Mandala gets such plays translated into Nepali language to stage it for local audiences. Besides, Mandala hires directors to adapt short stories, poems and novels into dramatic production. Generally, the produced plays are staged in Mandala Theatre, the company's black box theatre auditorium located at Anamnagar, Kathmandu. Mandala hosts regular play staging in this theatre throughout the year (except Mondays). The theatre hall is also provided to different theatre groups and individuals in rent to host their show. Usually, a play runs for 2-4 weeks. There is a break of 1 week after each play for set up.
Mandala Theatre-Nepal organizes dance shows and mini-musical concerts. Collaborating with different artists from national and international networks, it hosts their shows to give the audience a variety of tastes. Mandala also provides its theatre hall in rental service to different artists and groups to shoot and release the video of their works.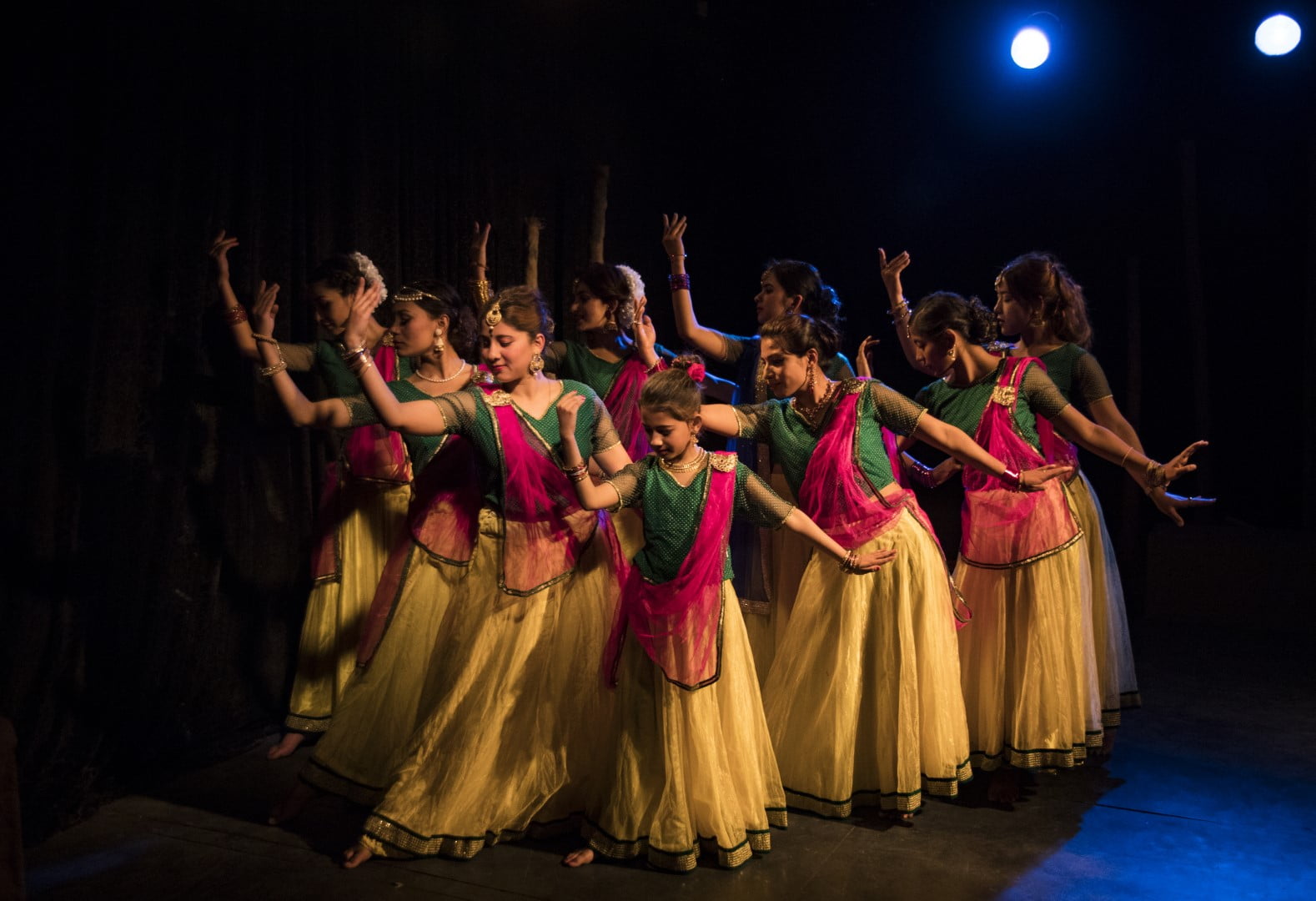 Mandala Theatre-Nepal regularly invites poets, authors, lyricists to recite their works by organizing relevant programs. It collaborates with different literary groups and publishing houses to organize literature-related programs where Mandala also motivates its students to participate. Mandala provides the hall in rent to launch the books or to have a discussion on it. 
Mandala organizes and hosts promotional programs such as press meet.