Sunkeshari (Restaging)
Honoring the life of Satabdi Purush Late. Satya Mohan Joshi
Nov 04 - 13, 2022 | Everyday 5.15 PM (Except Mondays)
Nepal International Theatre Festival 2022
Theatre for Social Transformation: Celebrating Diversity
NITFest 2022 promises to be a mélange of theatrical and musical performances and much more.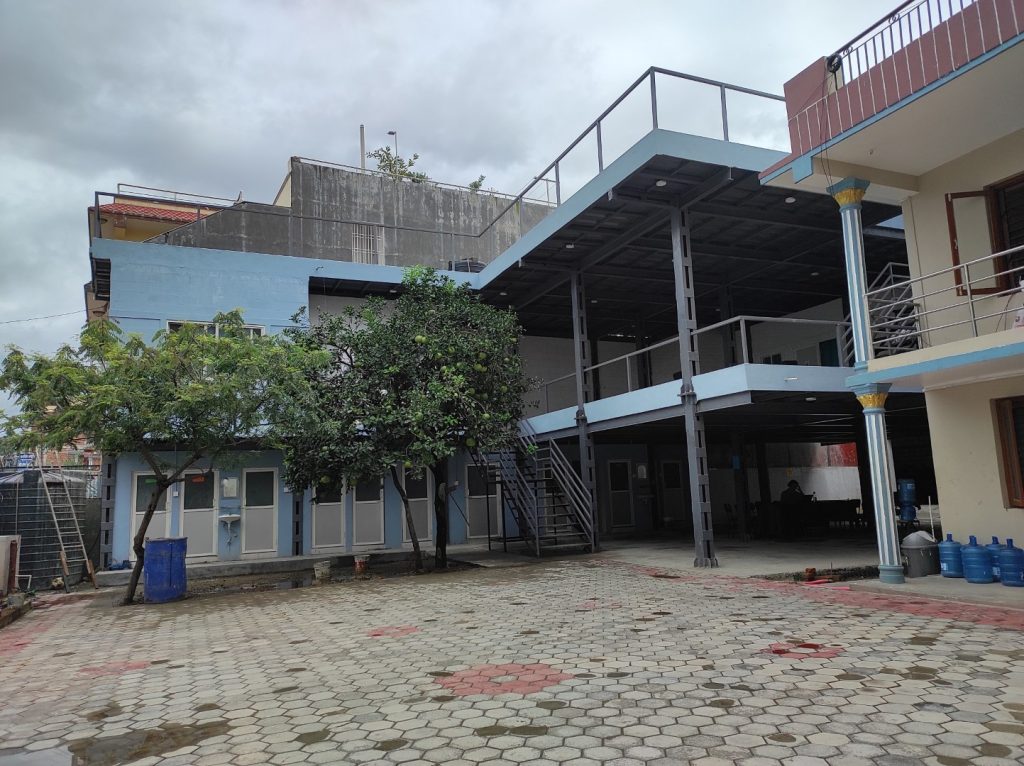 Welcome to Mandala Theatre
Mandala Theatre envisions a society that strongly appreciates and celebrates each other's cultural diversity.
Upcoming Event - Starting on November 25
2nd Nepal International Theatre Festival (NITFest) 2022
Theatre for Social Transformation: Celebrating Diversity
Published on: October 13, 2022
Playwriting Project-2022 completed with achieving 7 outstanding play scripts
Published on: May 18, 2022
Mandala organizing Playwriting Project to collect stories from 7 provinces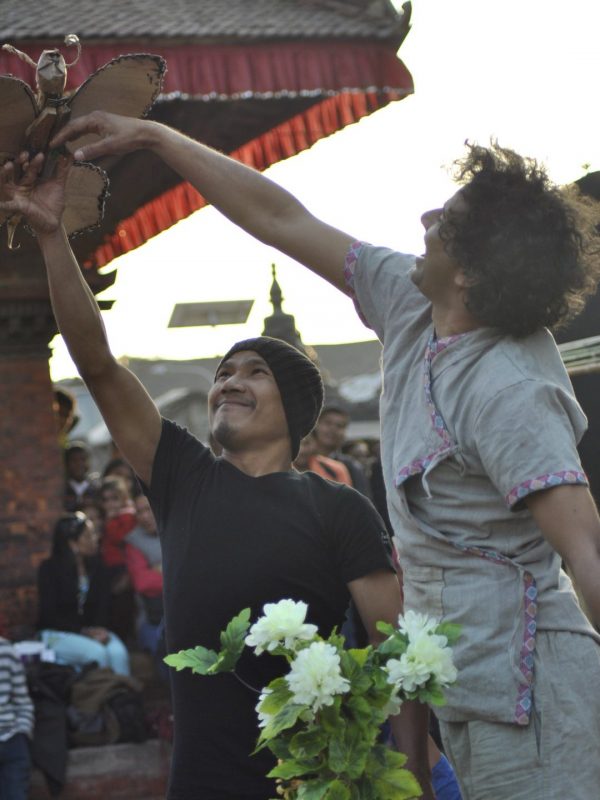 Mandala Theatre – Nepal is a group of young, enthusiastic and dedicated theatre workers of Nepal. After long training and individual involvement in this field, in 2008 we formed a group to keep working together consistently.