Welcome to Mandala Theatre
Mandala Theatre envisions a society that strongly appreciates and celebrates each other's cultural diversity.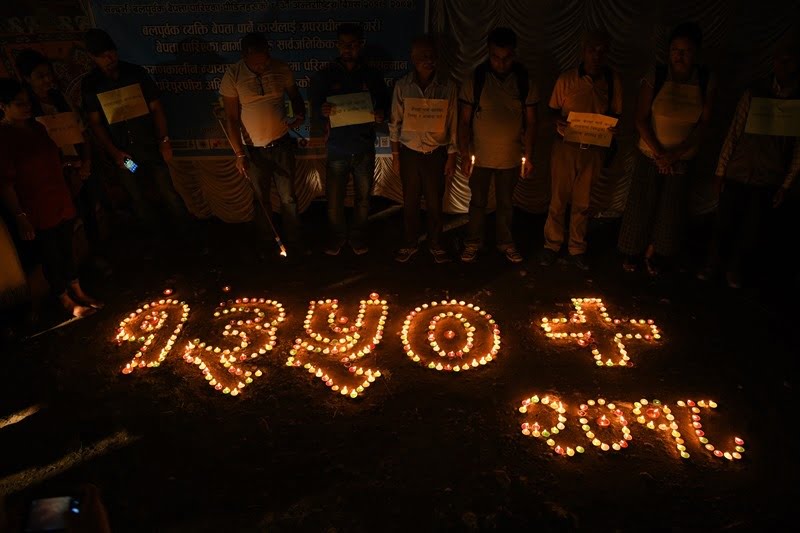 Peace Building through Theatre
Supported by Civil Peace Service (GIZ/ZFD) | Mandala's interventions to support infrastructures for peace.
Mandala work on activities that builds peace through out the nation by using art forms like theatre activities.
There are not any
Upcoming
or
Ongoing Events
at this moment. For
Past Events
, please view our Events Calendar
Published on: February 24, 2020
Theatre Workshop in Karnali (Application Form)
Mandala Theatre Nepal will support a week-long theatre workshop in Karnali organized by Karnali Art Centre from March 20 to 27, 2020.
Published on: February 17, 2020
NITFest Reflection Book Available in web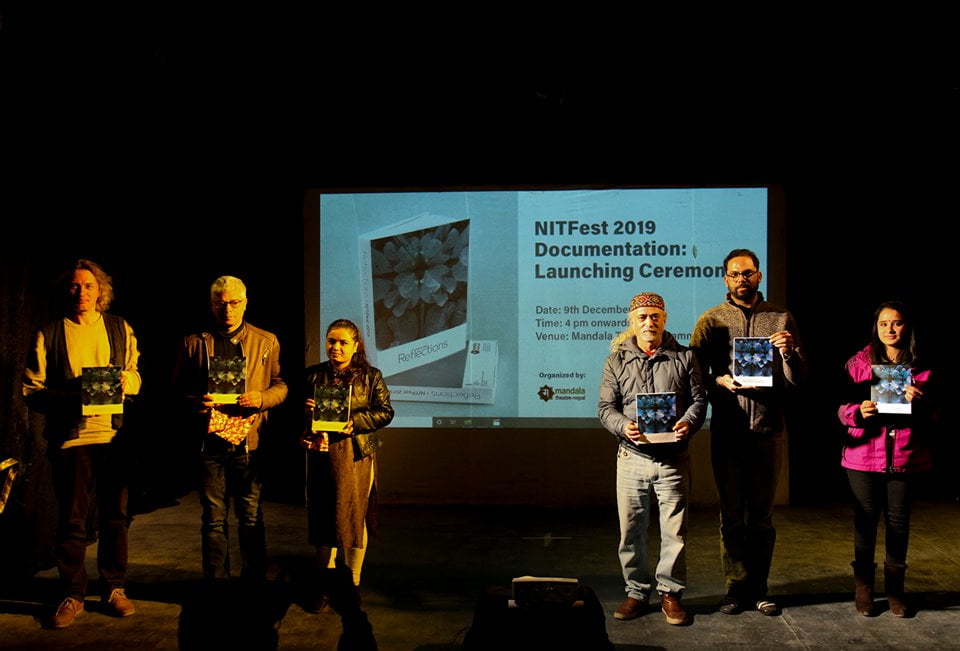 Mandala Theatre-Nepal presents the web version of 'NITFest 2019: Reflections', a collection of articles and reviews of activities happened during Nepal International Theatre Festival (NITFest) 2019.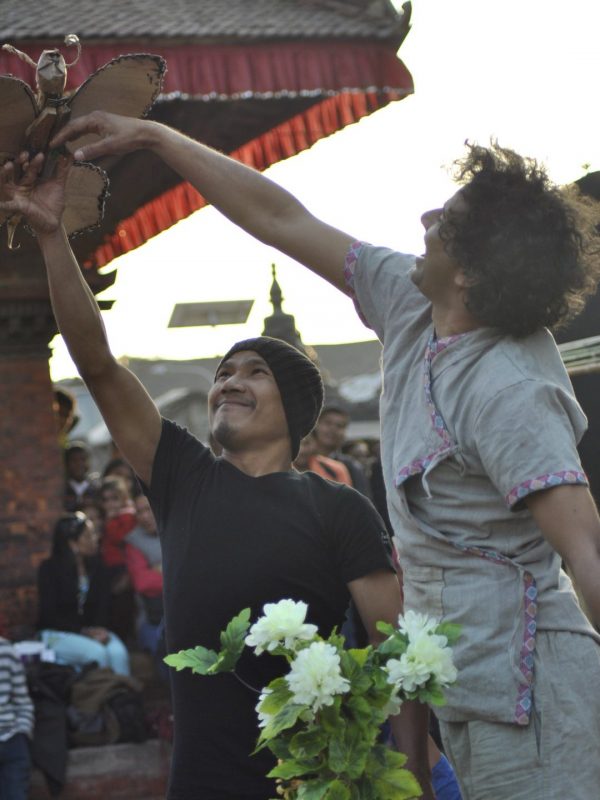 Mandala Theatre – Nepal is a group of young, enthusiastic and dedicated theatre workers of Nepal. After long training and individual involvement in this field, in 2008 we formed a group to keep working together consistently.