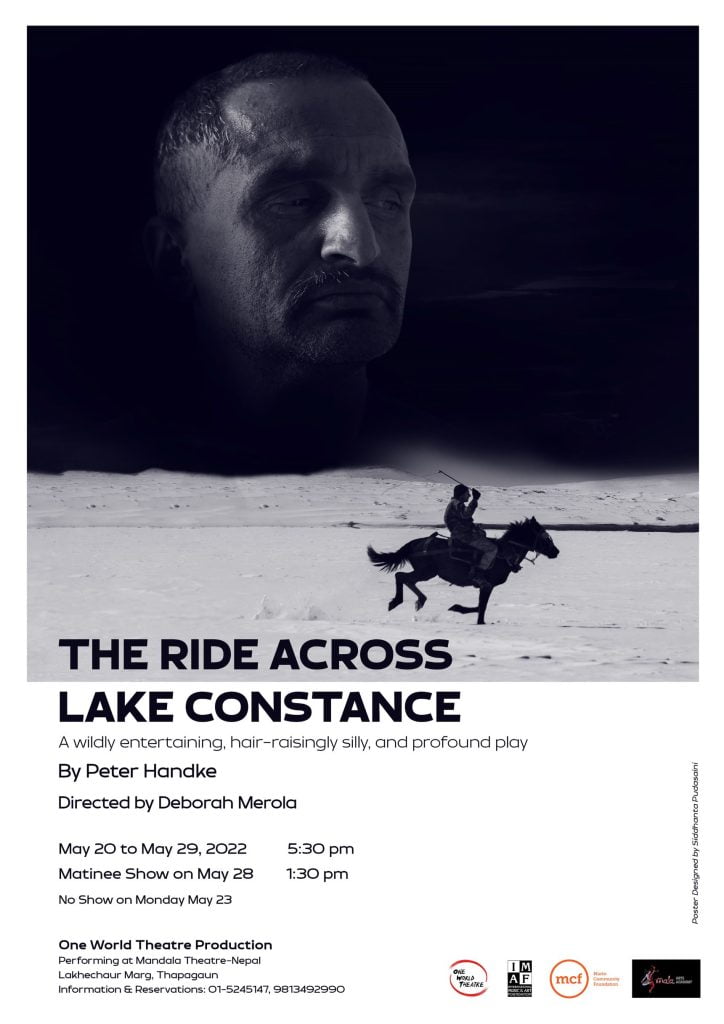 The Ride Across Lake Constance
A wildly entertaining, hair-raisingly silly, and profound play.
Inside/Outside (Part IV)
Coming Soon at Mandala Theatre
INSIDE/OUTSIDE Part IV is a sensory theatre performance where the audience will understand the stories through the five senses.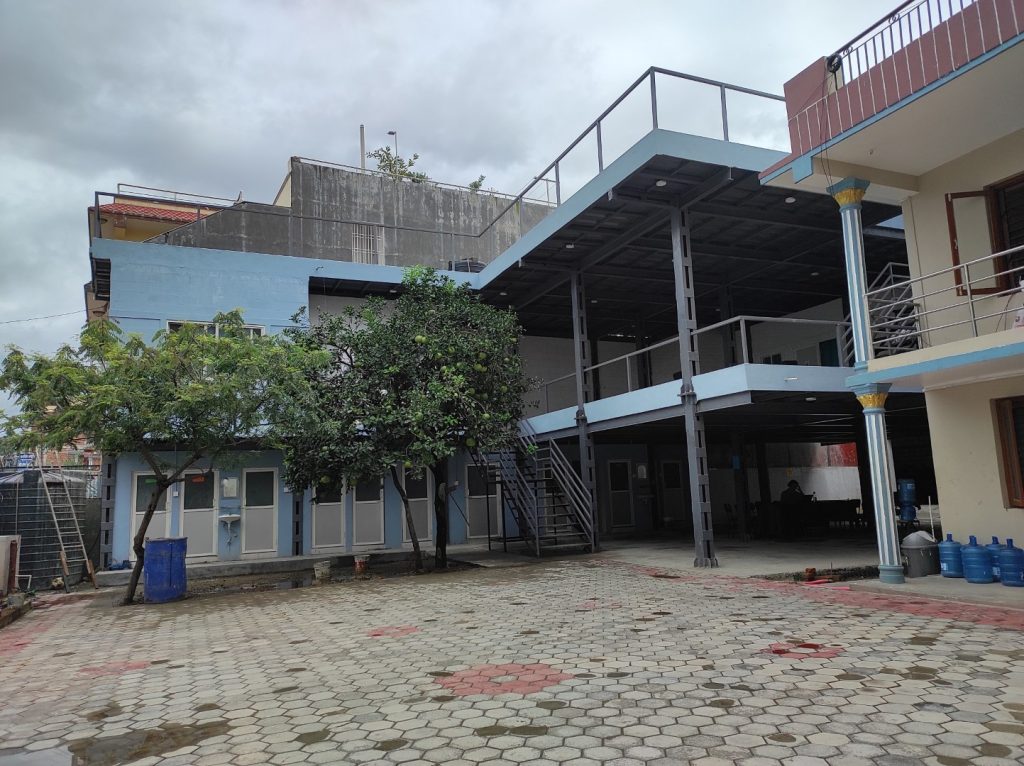 Welcome to Mandala Theatre
Mandala Theatre envisions a society that strongly appreciates and celebrates each other's cultural diversity.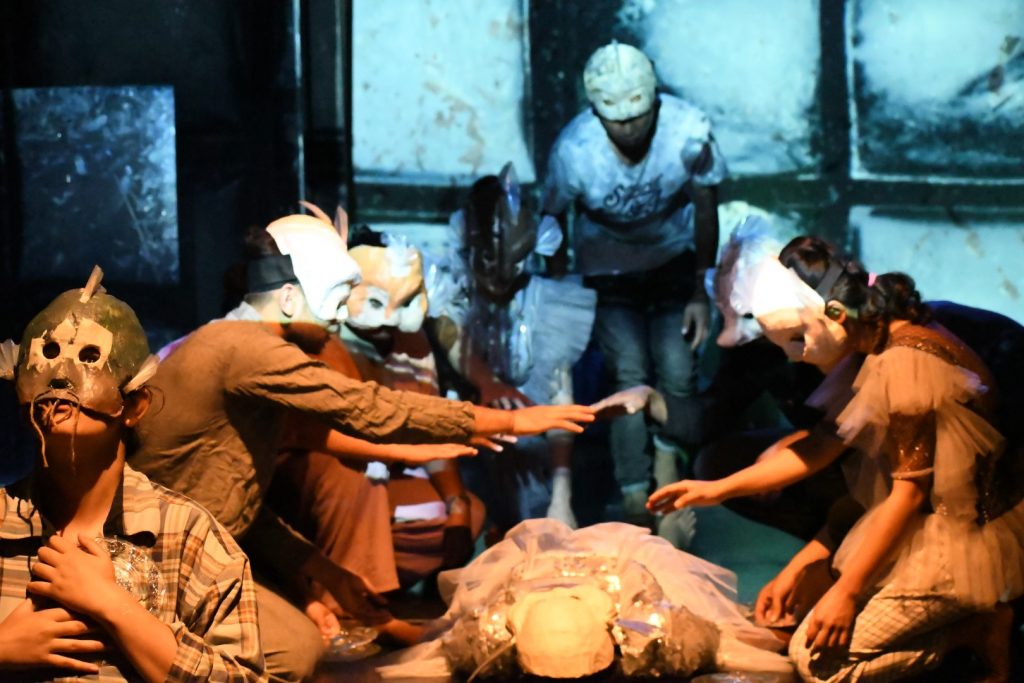 JIJIVISHA
Now available on Youtube
Upcoming Event - Starting on May 20
The Ride Across Lake Constance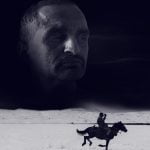 wildly entertaining, hair-rising silly, and profound play to be staged at Mandala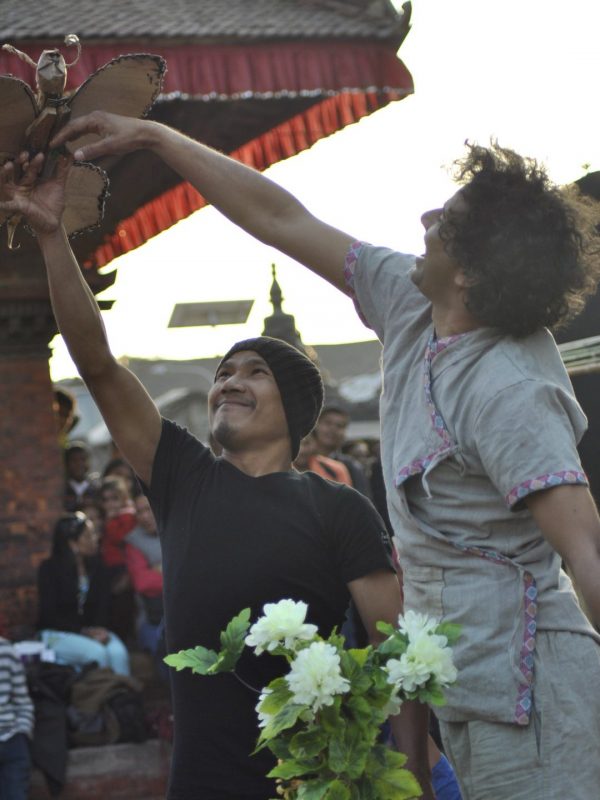 Mandala Theatre – Nepal is a group of young, enthusiastic and dedicated theatre workers of Nepal. After long training and individual involvement in this field, in 2008 we formed a group to keep working together consistently.