WE ARE TEMPORARILY CLOSED !
To support the Nepal Government's ongoing efforts to minimize the spread of COVID-19 (Corona Virus) and for safety of all of us, Mandala Theatre will remain closed until 12th April 2020 (30th Chaitra 2076). All our planned activities like regular performances, workshops, training and other related programs are postponed until next notice.
During this time, our landline phone will not be picked up. However you can reach us via our Facebook page or email.
We request all of you to stay safe, healthy and follow the guidelines of authority strictly. Also, in this time of emergency, we urge you to only get updated information from official agencies or reputed medias and don't panic over rumors.
We will win this fight! We just need to hang on till we do.
Welcome to Mandala Theatre
Mandala Theatre envisions a society that strongly appreciates and celebrates each other's cultural diversity.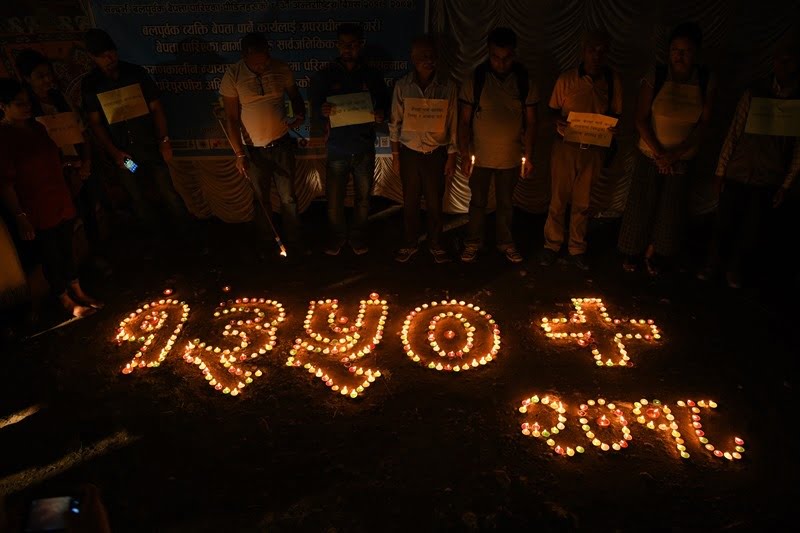 Peace Building through Theatre
Supported by Civil Peace Service (GIZ/ZFD) | Mandala's interventions to support infrastructures for peace.
Mandala work on activities that builds peace through out the nation by using art forms like theatre activities.
There are not any
Upcoming
or
Ongoing Events
at this moment. For
Past Events
, please view our Events Calendar
Published on: March 14, 2020
Gender and Diversity Sensitive Work in Theatre (Open Call)
Mandala Theatre-Nepal is hosting a workshop on Gender and Diversity Sensitive Work in Theatre from 7th -9th April 2020 at Kathmandu.
Published on: February 24, 2020
Theatre Workshop in Karnali (Application Form)
Update: Due to ongoing COVID 19 emergencies and the request from the government, we are postponing this workshop. The safety of our friends is always a top priority for Mandala Theatre Nepal. New dates will be announced later.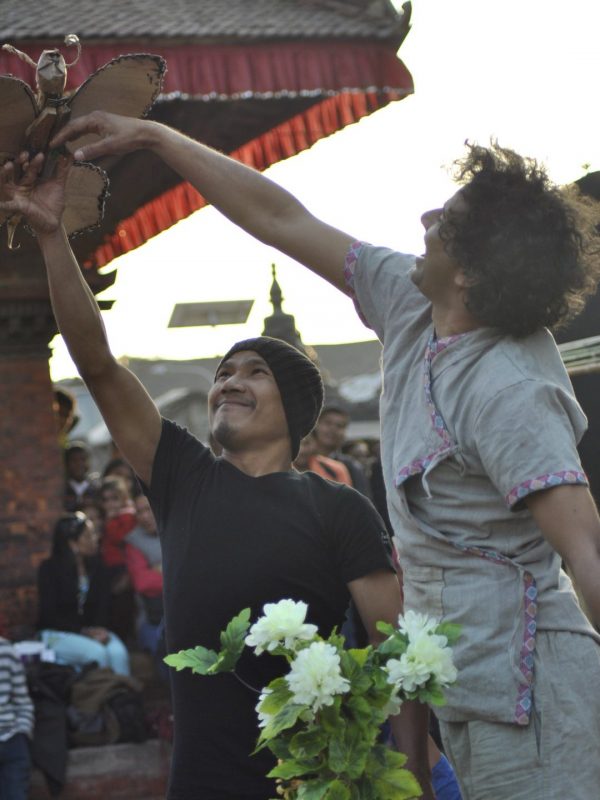 Mandala Theatre – Nepal is a group of young, enthusiastic and dedicated theatre workers of Nepal. After long training and individual involvement in this field, in 2008 we formed a group to keep working together consistently.