खुवालुङः ढुङ्गाको बाटो
Story of an iconic emblem and a civilization
RUNNING PLAY AT MANDALA THEATRE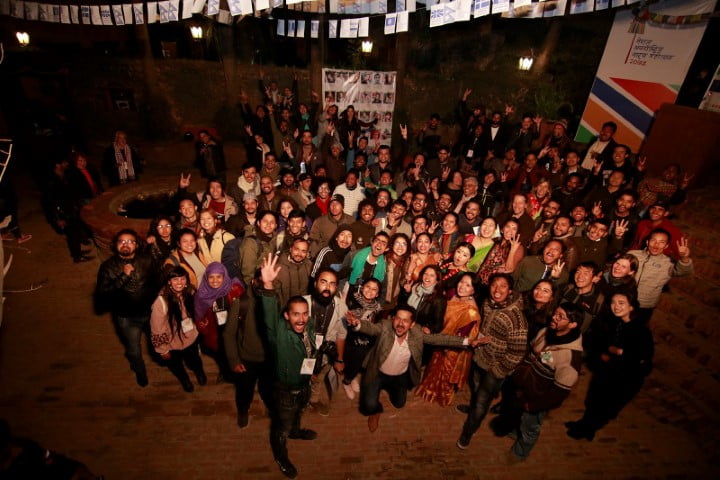 Nepal International Theatre Festival 2022
Theatre for Social Transformation: Celebrating Diversity
Mandala Theatre-Nepal is going to organize the second edition of Nepal International Theatre Festival. NITFest 2022 will be held from November 25 to December 2, 2022, in the new state-of-the-art space of Mandala Theatre at Thapagaun in Kathmandu. NITFest 2022 promises to be a mélange of theatrical and musical performances and much more.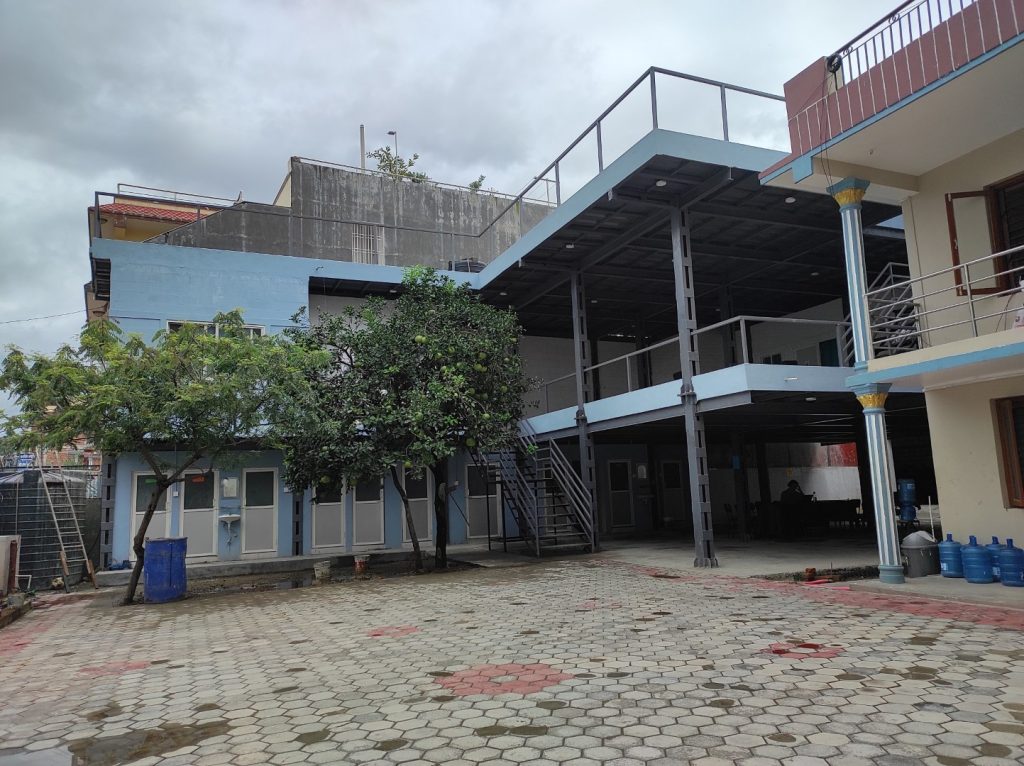 Welcome to Mandala Theatre
Mandala Theatre envisions a society that strongly appreciates and celebrates each other's cultural diversity.
Ongoing Event - Ending on August 27
Khuwalung: An Iconic Emblem
A play about an iconic emblem of Kirat civilization of Nepal
Upcoming Event - Starting on August 15
series of dance performance
Upcoming Event - Starting on August 28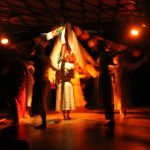 Final production of Theatre Lab 10th batch run by Mandala Theatre-Nepal to be staged soon at Kathmandu and Pokhara
Published on: May 18, 2022
Mandala organizing Playwriting Project to collect stories from 7 provinces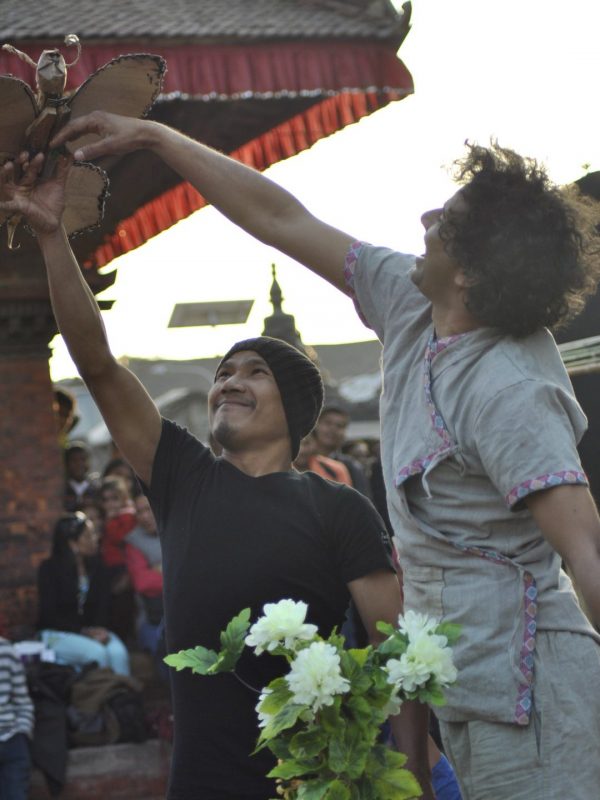 Mandala Theatre – Nepal is a group of young, enthusiastic and dedicated theatre workers of Nepal. After long training and individual involvement in this field, in 2008 we formed a group to keep working together consistently.