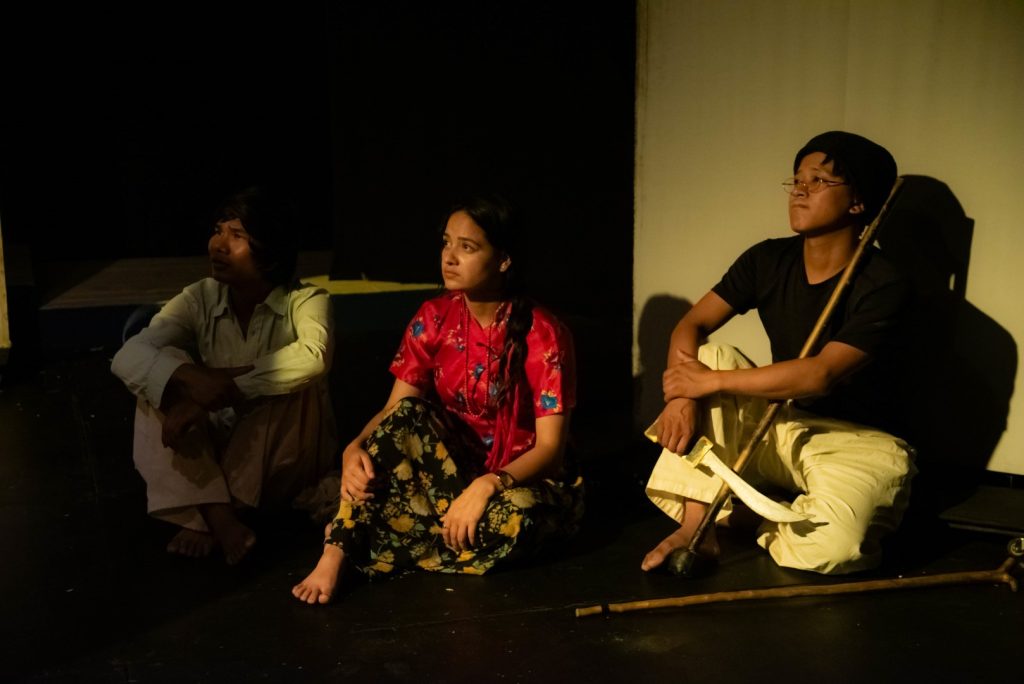 LEARN ACTING AT MANDALA
Admission open for Mandala's acting course Theatre Lab
THEATRE LAB invites participants to explore their theatre-practice through a three month long participatory-based activities, research based production process and practical conservatoire teaching.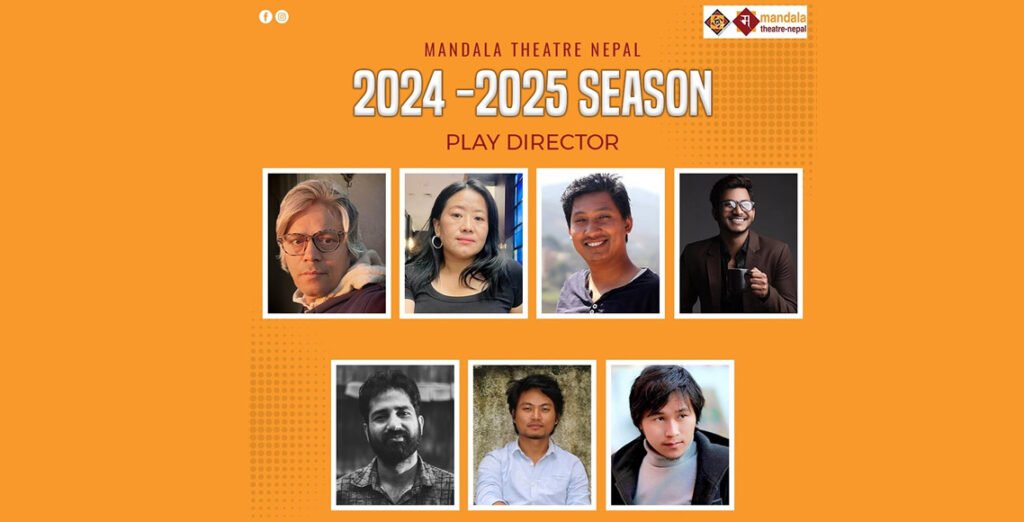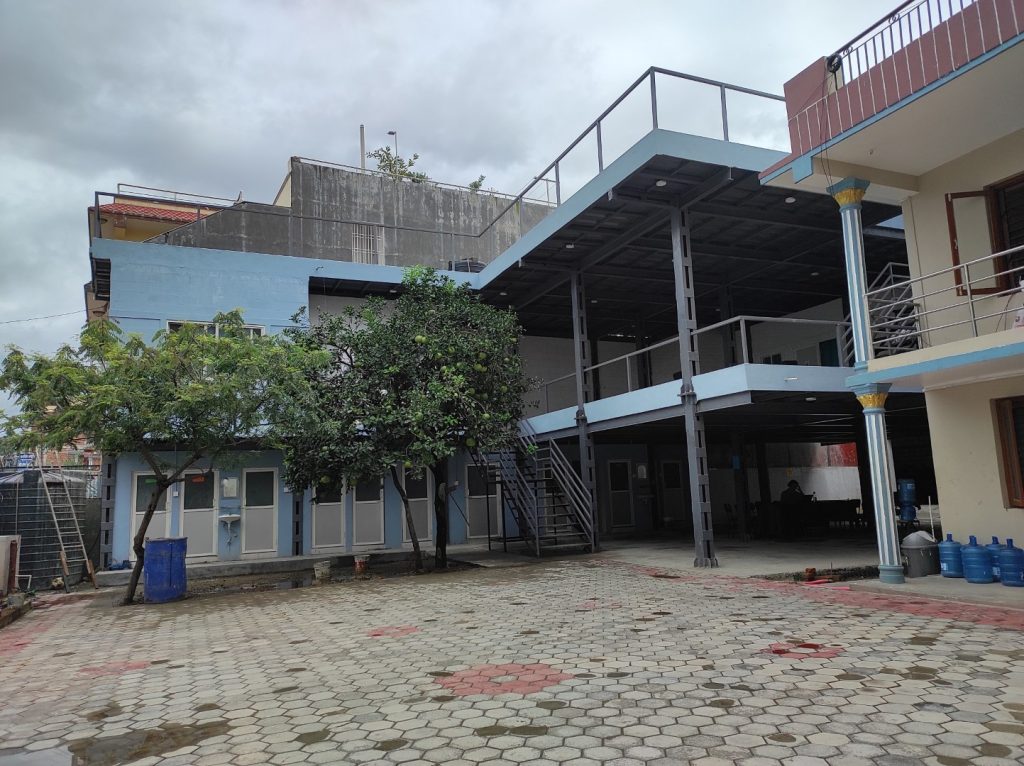 Welcome to Mandala Theatre
Mandala Theatre envisions a society that strongly appreciates and celebrates each other's cultural diversity.
There are not any
Upcoming Events
at this moment. For
Past Events
, please view our Events Calendar
Published on: September 13, 2023
Call for Expression of Interest to Develop Reflection Documents of NITFest 2022
Mandala Theatre – Nepal is a group of young, enthusiastic and dedicated theatre workers of Nepal. After long training and individual involvement in this field, in 2008 we formed a group to keep working together consistently.