यौटा सपनाको अवसान
Based on Death of Salesman by Arthur Miller
From Chaitra 10, 2079 to Baisakh 10, 2079 (March 24 - April 23, 2023), Everyday at 5.15 PM (Except Mondays). Additional Show at 1 PM on Friday and Saturday.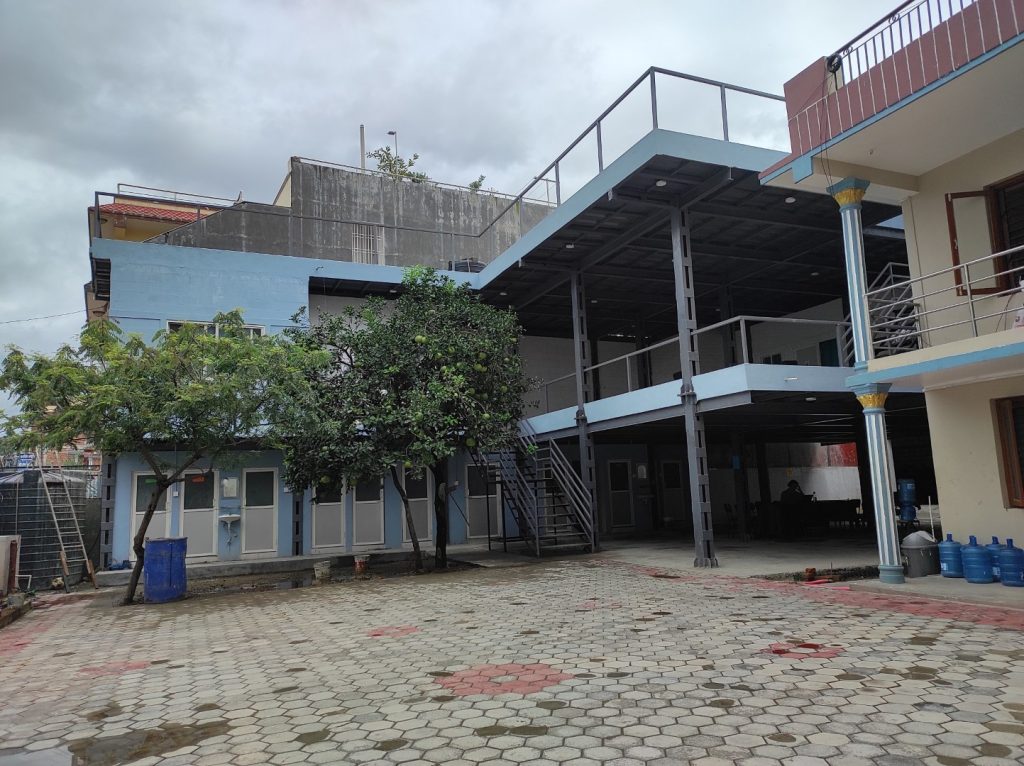 Welcome to Mandala Theatre
Mandala Theatre envisions a society that strongly appreciates and celebrates each other's cultural diversity.
Upcoming Event - Starting on March 24
यौटा सपनाको अवसान (Euta Sapanako Awasan)
The play recalls the dream of the renowned life of the protagonist and his family. It indicates the protagonist's eagerness to provide happiness, success, and welfare to his wife and sons. That eventually leads him to hope for the betterment of them their old age.
Published on: December 3, 2022
New Ticket Rates at Mandala Theatre
Mandala Theatre has revised its tickets rates
Published on: October 13, 2022
Playwriting Project-2022 completed with achieving 7 outstanding play scripts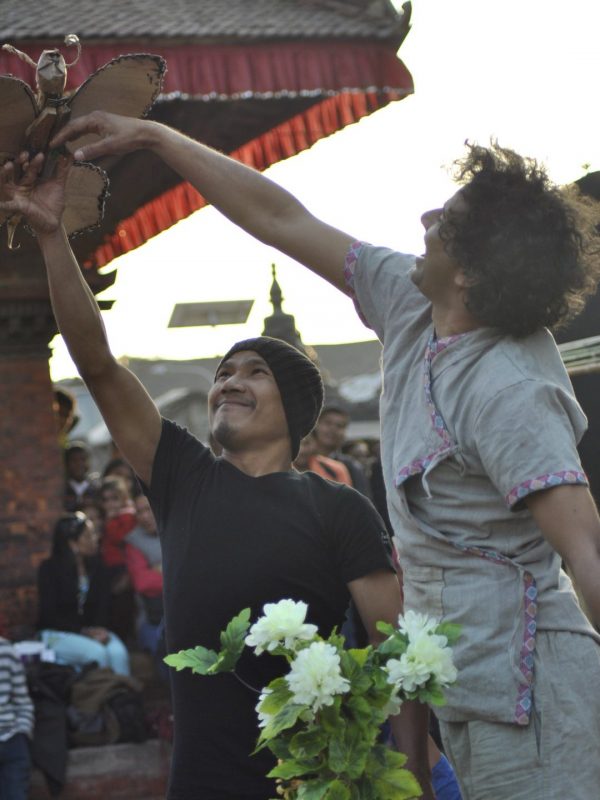 Mandala Theatre – Nepal is a group of young, enthusiastic and dedicated theatre workers of Nepal. After long training and individual involvement in this field, in 2008 we formed a group to keep working together consistently.