Wounds of War - Watch Online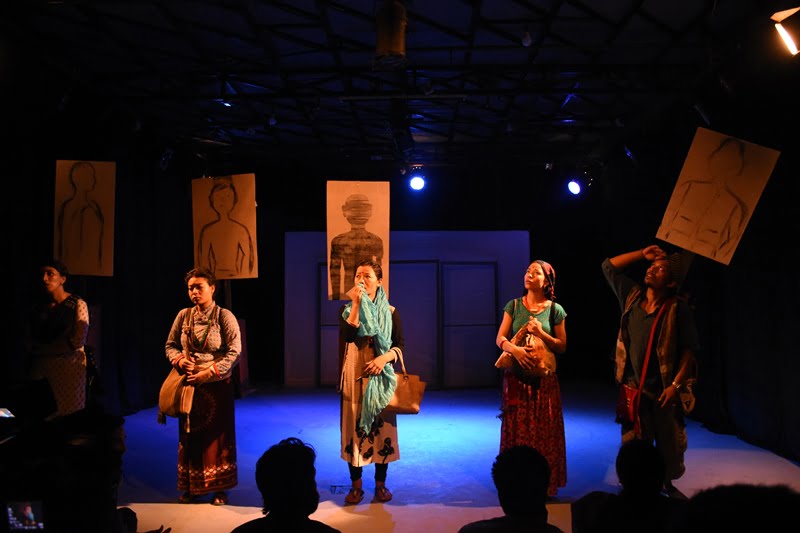 Wounds of War: Memory 30th August 2021
MONDAY, AUGUST 30, 2021 AT 5:30 PM | Facebook Live
Students of Mandala's Drama School 1st Batch will present 4 short-plays as their PRACTICE PRODUCTION based on experiences of conflict victims and survivors.
Mityju on Youtube
Watch full play on Youtube.
Mandala Theatre Nepal has made its full-length play 'Mitjyu' available on Youtube for a limited period of time. Watch it today, before it's gone.
Welcome to Mandala Theatre
Mandala Theatre envisions a society that strongly appreciates and celebrates each other's cultural diversity.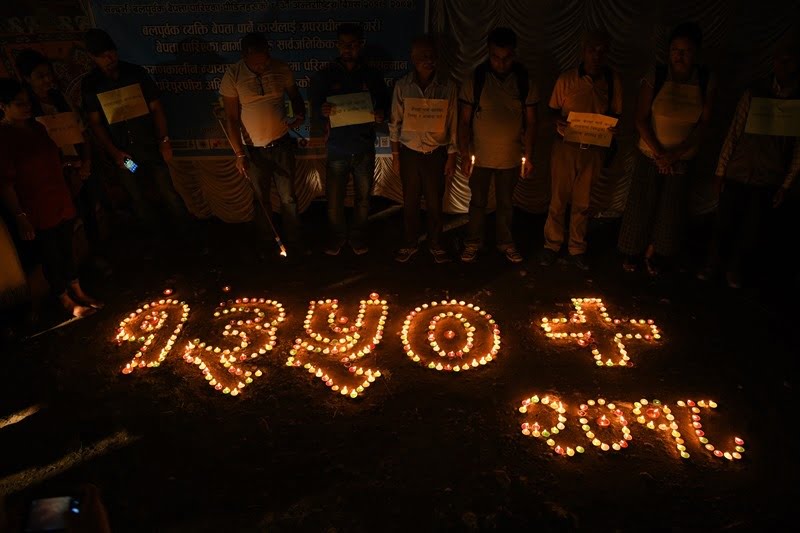 Peace Building through Theatre
Supported by Civil Peace Service (GIZ/ZFD) | Mandala's interventions to support infrastructures for peace.
Mandala work on activities that builds peace through out the nation by using art forms like theatre activities.
There are not any
Upcoming
or
Ongoing Events
at this moment. For
Past Events
, please view our Events Calendar
Published on: May 30, 2021
Vacancy for Project Coordinator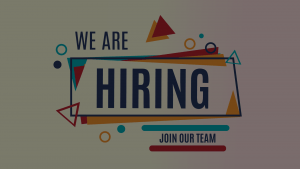 Mandala Theatre Nepal announces Vacancy for Project Coordinator. Please apply if you think you meet our eligibility criteria.
Published on: May 13, 2021
"Mitjyu" to be premiered via YouTube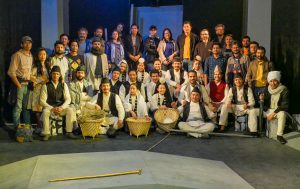 For the first time, Mandala Theater Nepal will make its full-length play public through a digital medium. The play Mitjyu, written by Somnath Khanal and directed by Dayahang Rai, is about to be released by Mandala through its official YouTube channel.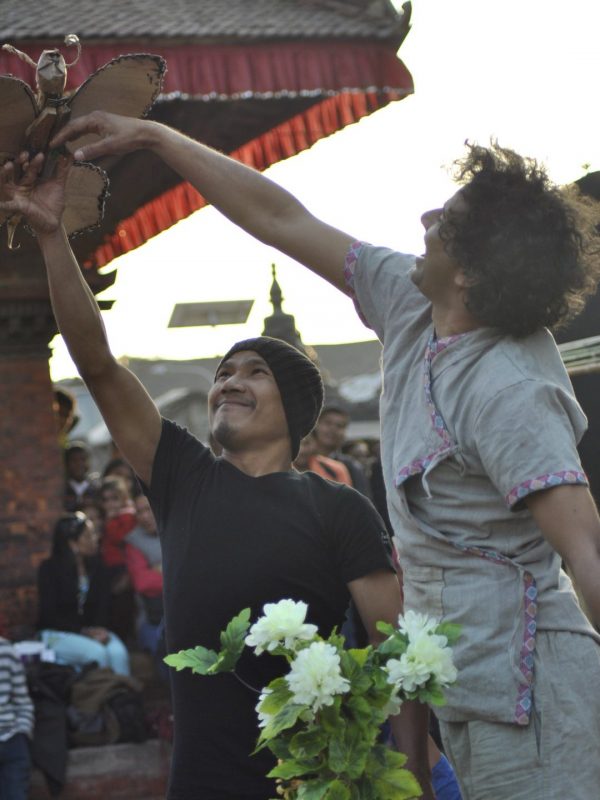 Mandala Theatre – Nepal is a group of young, enthusiastic and dedicated theatre workers of Nepal. After long training and individual involvement in this field, in 2008 we formed a group to keep working together consistently.