Kubhindoko Katha (कुभिण्डोको कथा)
Directed by: Dayahang Rai
Showing from Dec 03 2022 to Jan 01, 2023, Everyday 4.30 PM. Additional Show on Saturdays at 1 PM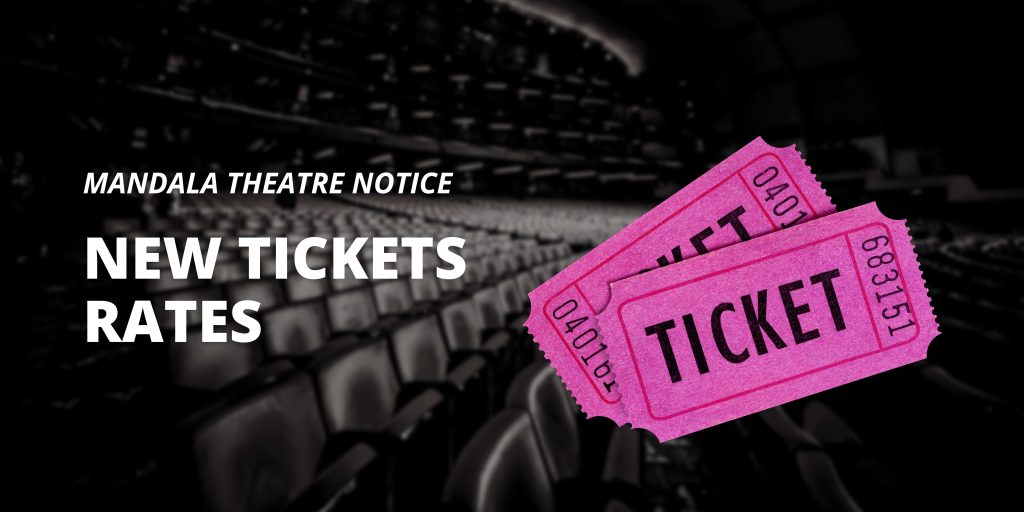 Important Notice : New Ticket Rates
टिकटको दर परिवर्तन भएको जानकारी
Mandala Theatre has revised its tickets rates to avoid confusion and provide hassle free services.
Nepal International Theatre Festival 2022
Theatre for Social Transformation: Celebrating Diversity
NITFest 2022 promises to be a mélange of theatrical and musical performances and much more.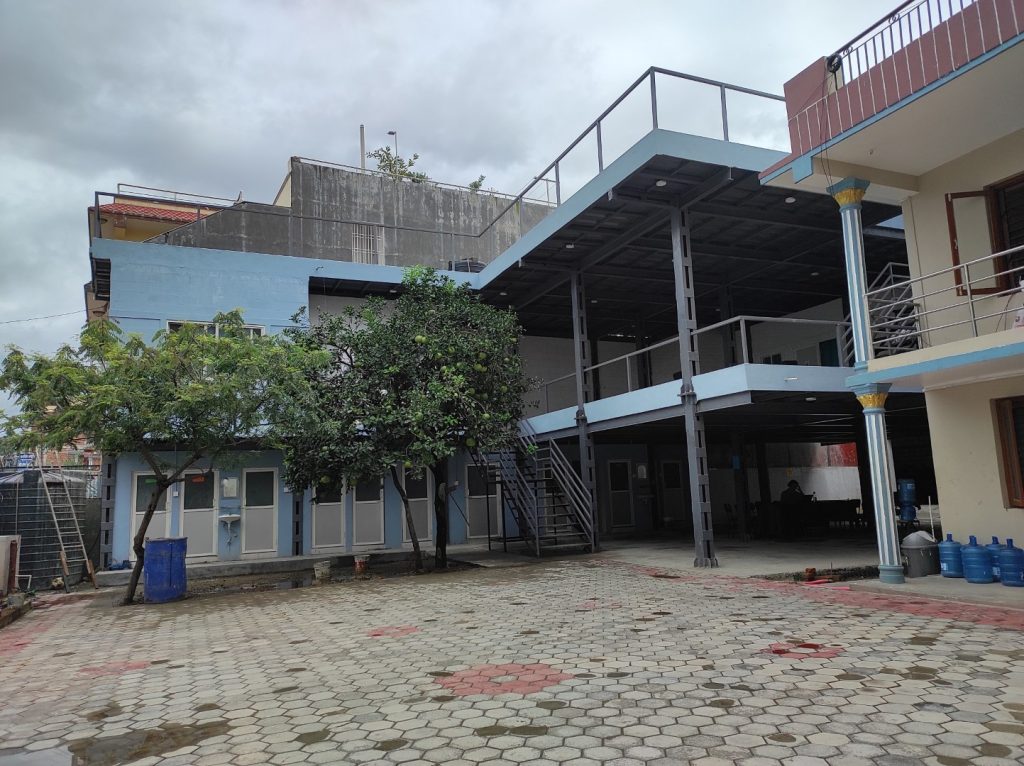 Welcome to Mandala Theatre
Mandala Theatre envisions a society that strongly appreciates and celebrates each other's cultural diversity.
There are not any
Upcoming Events
at this moment. For
Past Events
, please view our Events Calendar
Published on: December 3, 2022
New Ticket Rates at Mandala Theatre
Mandala Theatre has revised its tickets rates
Published on: October 13, 2022
Playwriting Project-2022 completed with achieving 7 outstanding play scripts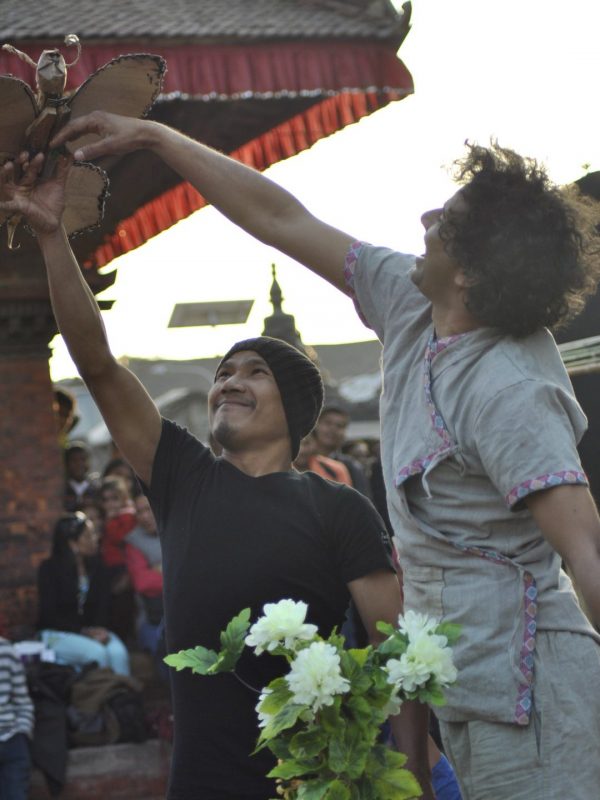 Mandala Theatre – Nepal is a group of young, enthusiastic and dedicated theatre workers of Nepal. After long training and individual involvement in this field, in 2008 we formed a group to keep working together consistently.